Discover more
OMSI SEATS
60 years of quality

OMSI SEATS
EXCELLENCE MADE IN ITALY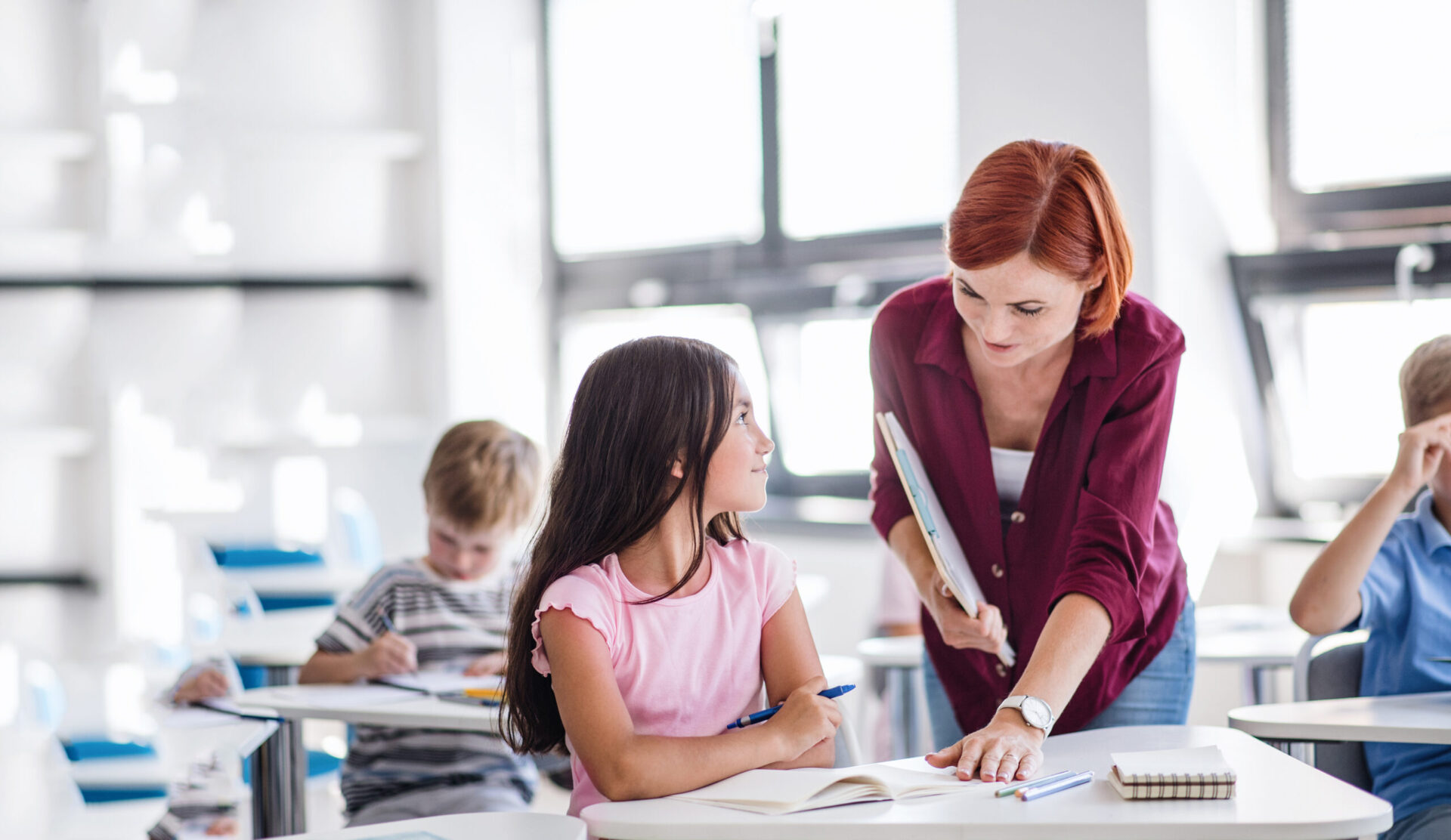 OMSI SEATS
EVEN FOR 3.0 SCHOOL
OMSI PRODUCTS
OMSI is a world leader in the manufacturing and installation of plastic seats for sports facilities, schools, and public spaces. From design to installation, OMSI has been at your side for the latest 60 years, with particular attention to respect and protection of the environment.
Tipup seats, VIP chairs, press stations, chairs, tables and furniture for sports, schools, auditoriums and public spaces in general. OMSI products satisfy all rojects requirements, even the most specific, offering a complete choice of innovative solutions in eco-friendly materials and design. We supply our products alongside a pre- and post sale "full optional" service, ranging from consultancy to the manufacturing by means of a careful exercise taking into account the constantly evolving scenarios.
INTERNATIONAL PROJECTS
Safety and functionality, ergonomics and comfort, durability and reduced maintenance costs are the result of meticulous attention during the design phase dedicated to each individual product. The OMSI team guarantees products that are always in line with current regulations by offering design solutions without neglecting comfort and robustness. See more about our projects of stadiums, palasport, theaters and schools.
From the collaboration between Pininfarina and OMSI comes a new seat concept with modern and elegant lines, the perfect combination of comfort and high quality of Made in Italy.