The Diamond shell is double-walled shell in 100% recyclable polypropylene. Modern design and ergonomic, shape that follows and supports the natural forms of our body encouraging a comfortable sitting posture thanks to the "air cushion" effect. The seat surface presents microholes that allow the internal air recirculation, maintaining a constant and uniform temperature and reducing the humidity that would inevitably be created in case of prolonged sitting sessions. 
100% recyclable plastic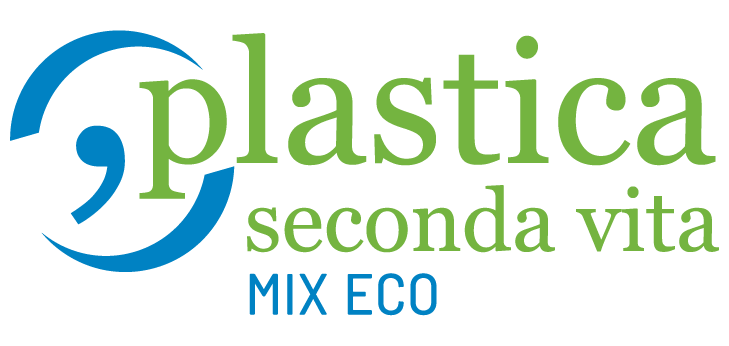 Contact us
The new frontier of school education, a new seating concept that meets
the most modern didactic needs. The polypropylene shell is assembled on to a large swivel base that allows the storage of bags or backpacks, in the backrest there is a central grip hole to facilitate movement, easily sanitizable finishing with alcohol-based solutions, writing tablet with swivel arm for use on both right and left side. Wide choice of shell colors.
Certified 1729: 2016 1-2
Certified for Second Life Plastic - MixEco
Dimension: 630 x 720 x 870 h
Recycled plastic option available upon request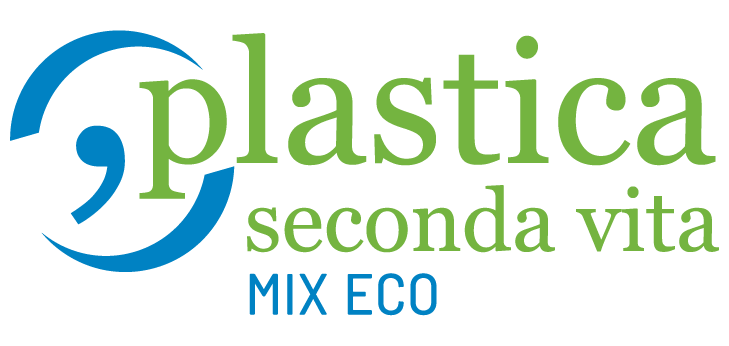 Contact us
Especially designed for primary and secondary school, these chairs are made with first choice polypropylene, on a 4 legs tubular metal frame 22 mm dia., modern design, strong and easy to handle thanks to the central hole. The shell is anatomic, its color matching the color of the plastic feet, supplied noiseless and antislipping upon request
It is stackable and grants a comfortable and correct posture. The edges are rounded respecting the child's safety and the surface is smooth to facilitate cleaning. Complying with the new European standards EN1729.
S30
Size 3: Dimensions: 35 x 36 x 66 h x 35 h Size 4: Dimensions: 35 x 36 x 69 h x 38 h
S40
Size 5: Dimensions: 42 x 46 x 77 h x 43 h Size 6: Dimensions: 42 x 46 x 80 h x 46 h
Recycled plastic option available upon request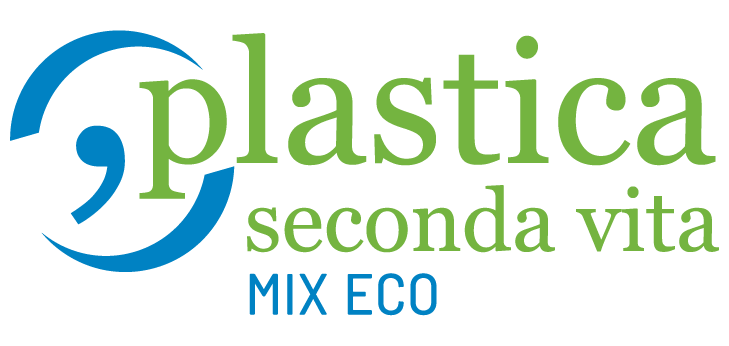 Contact us